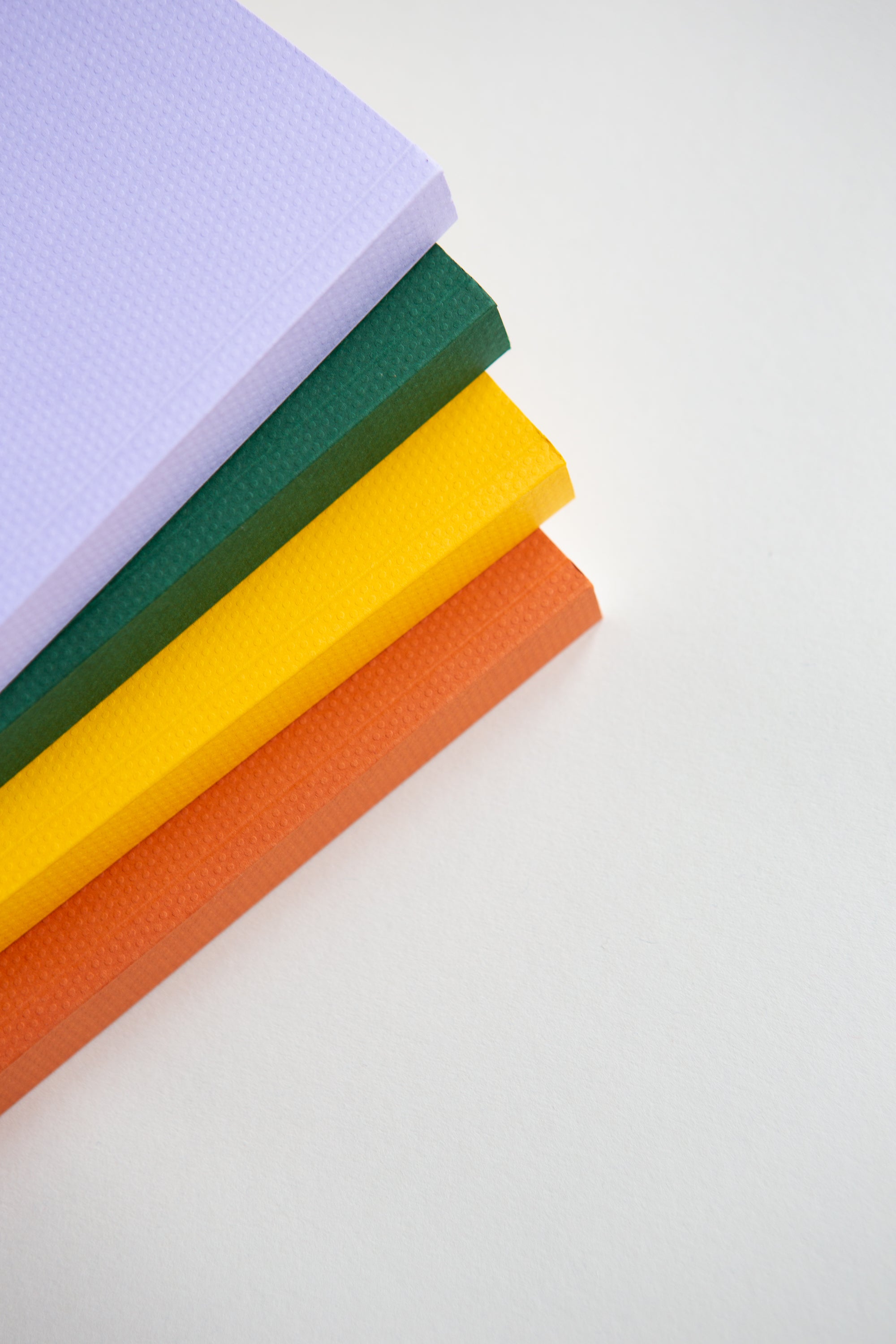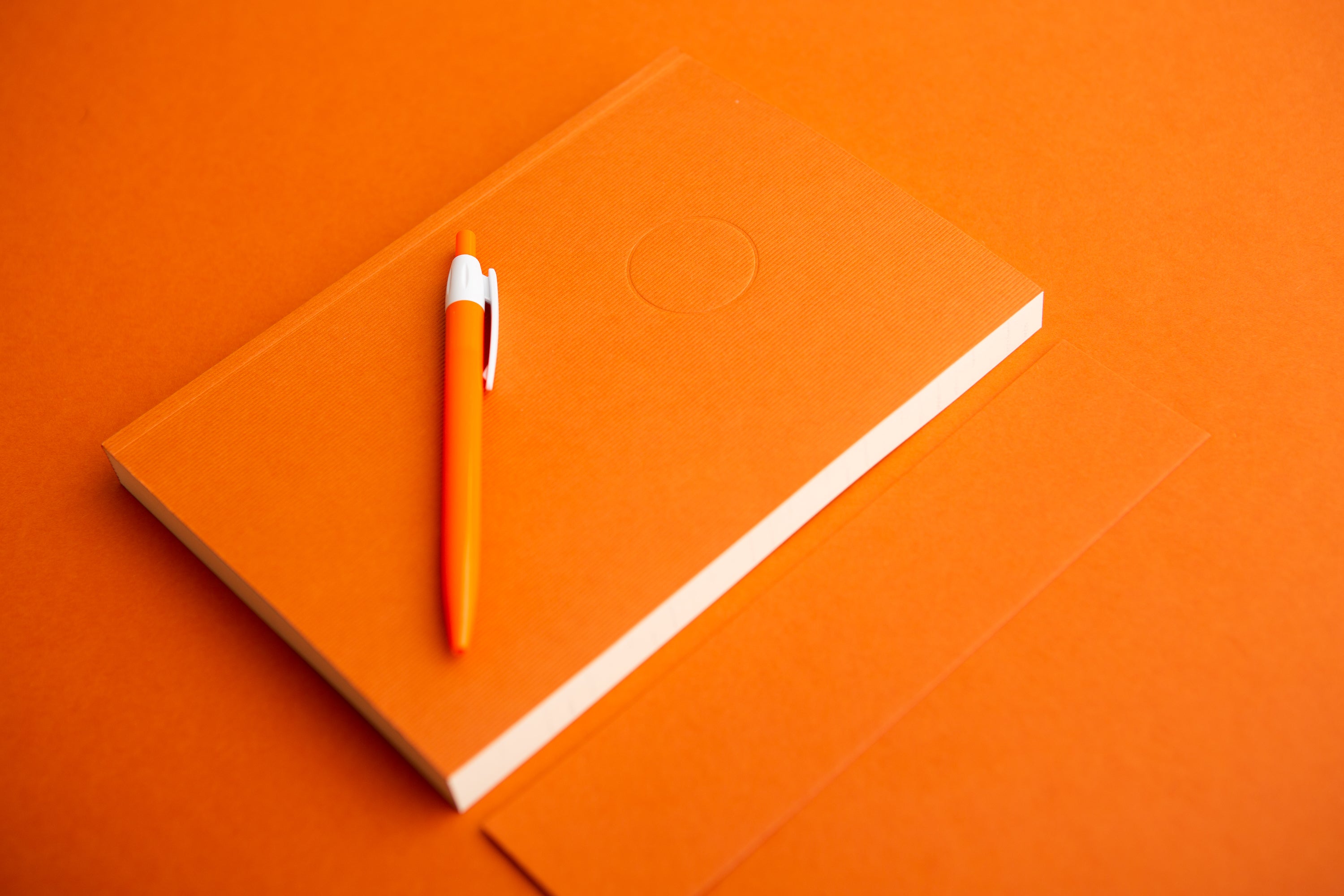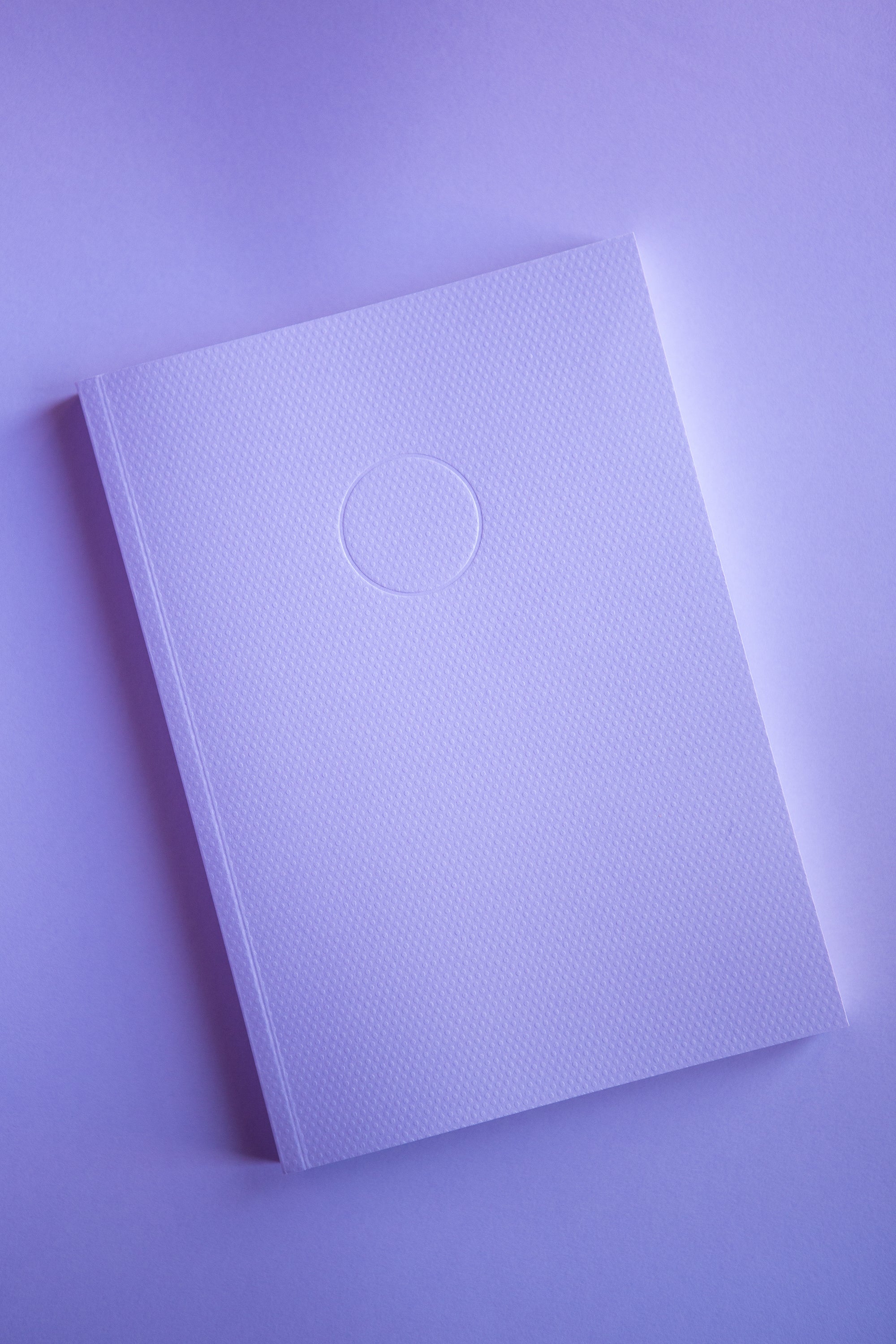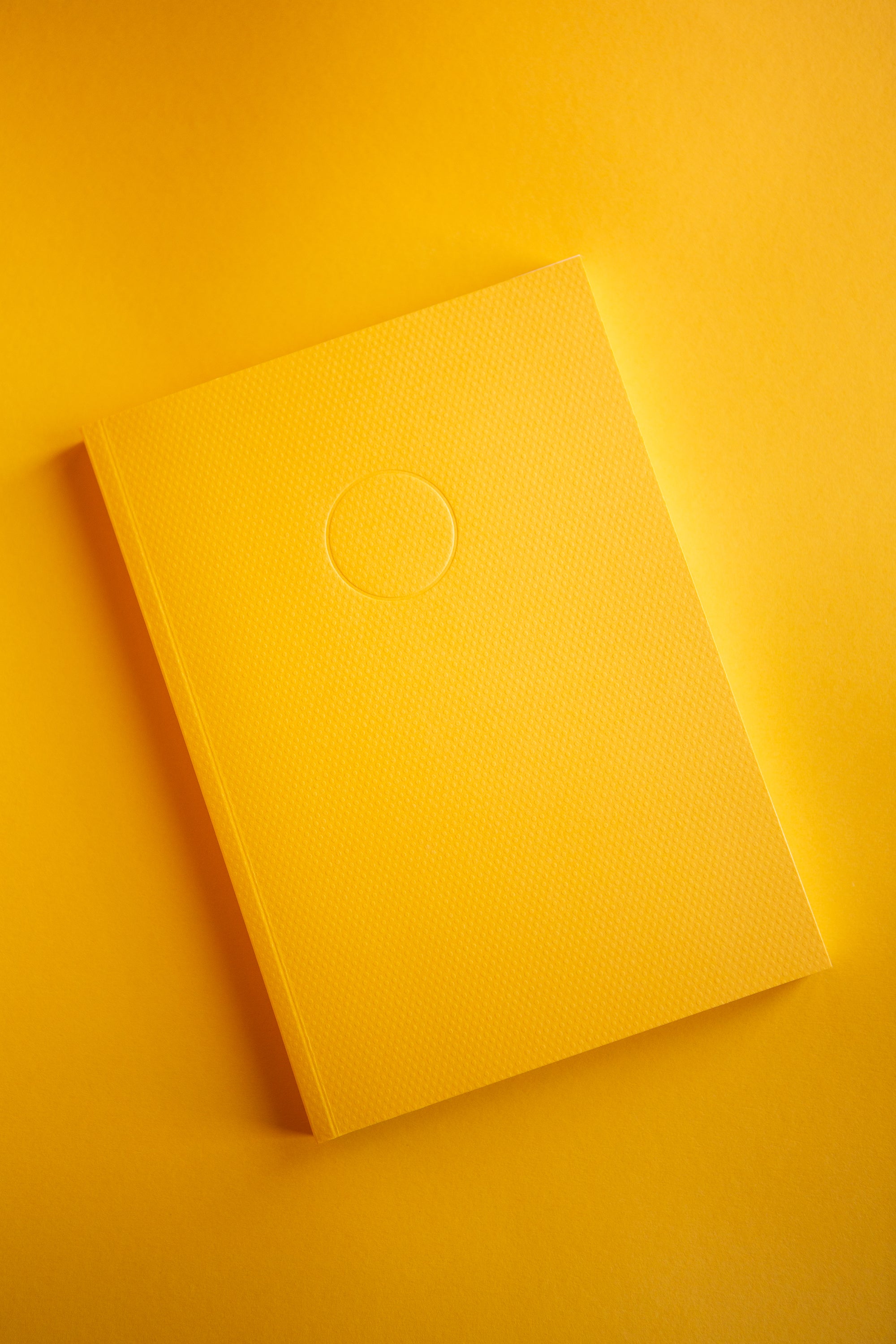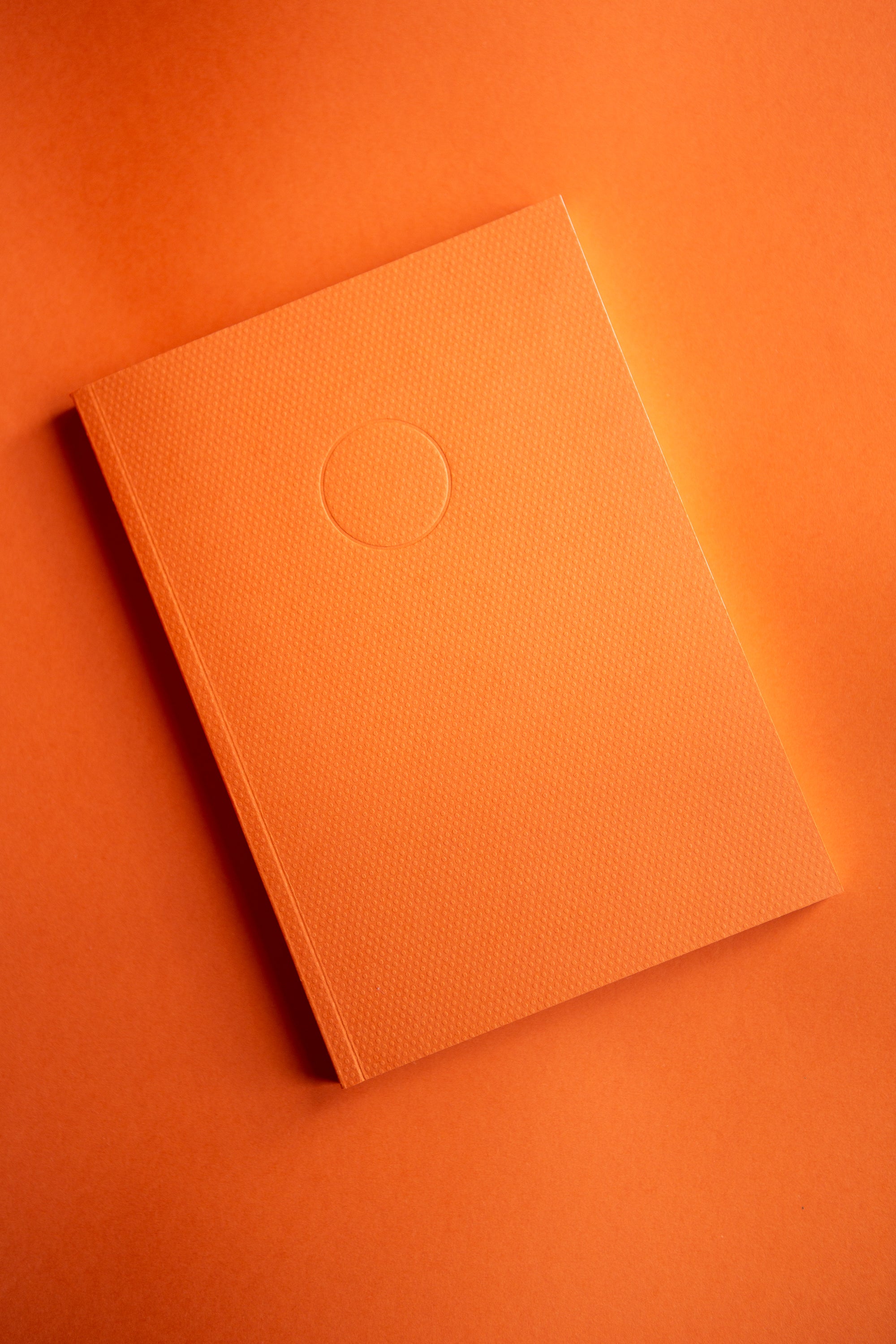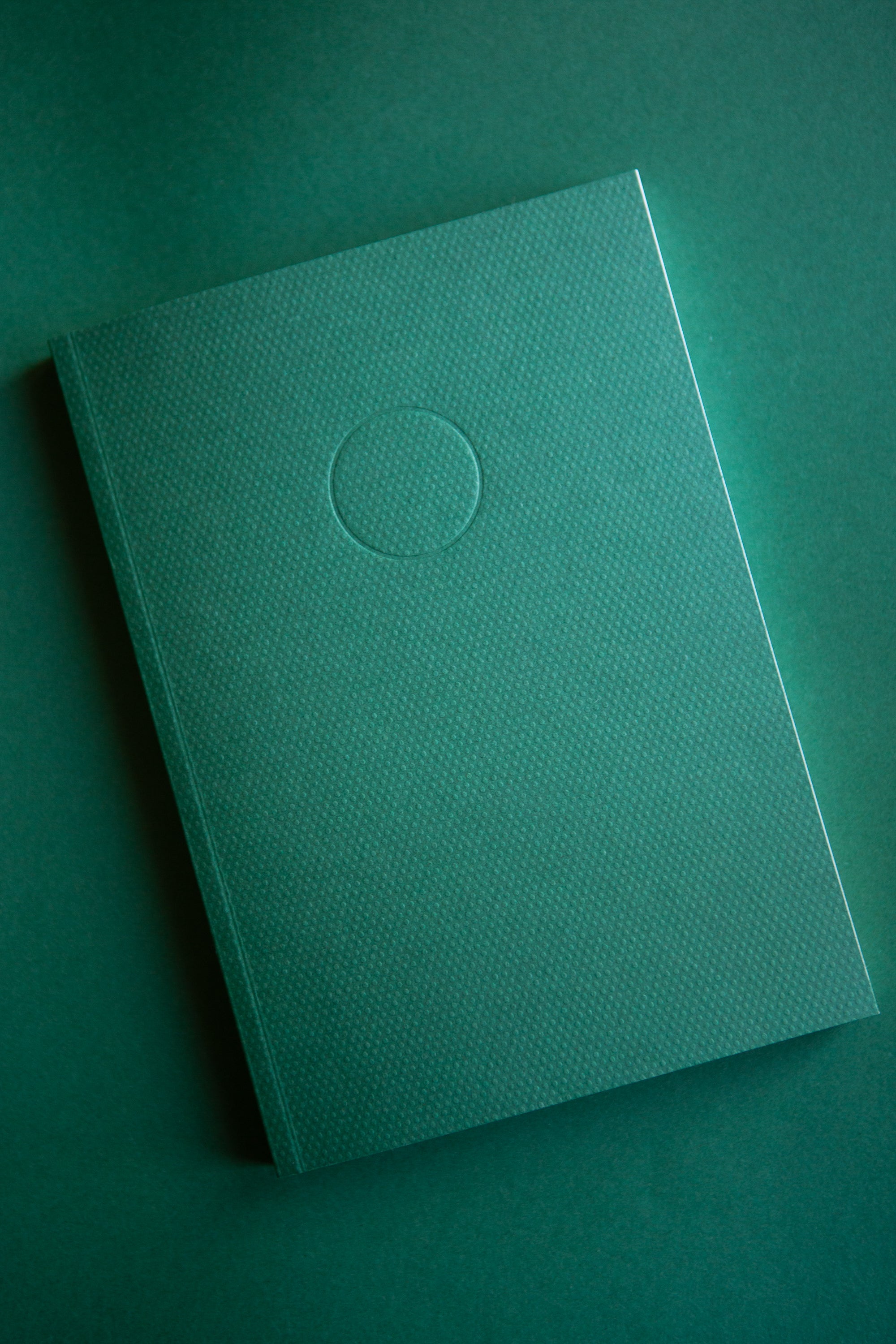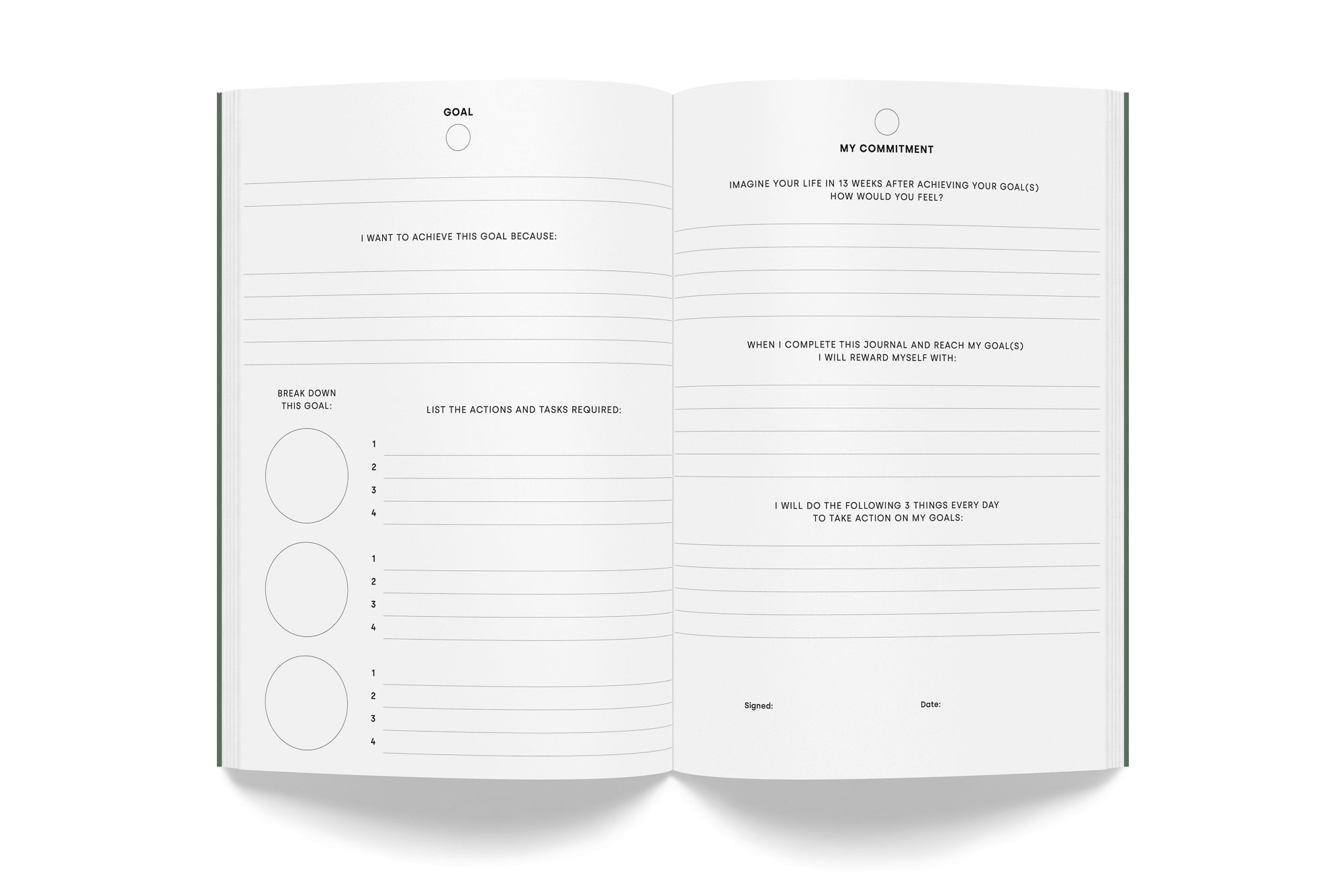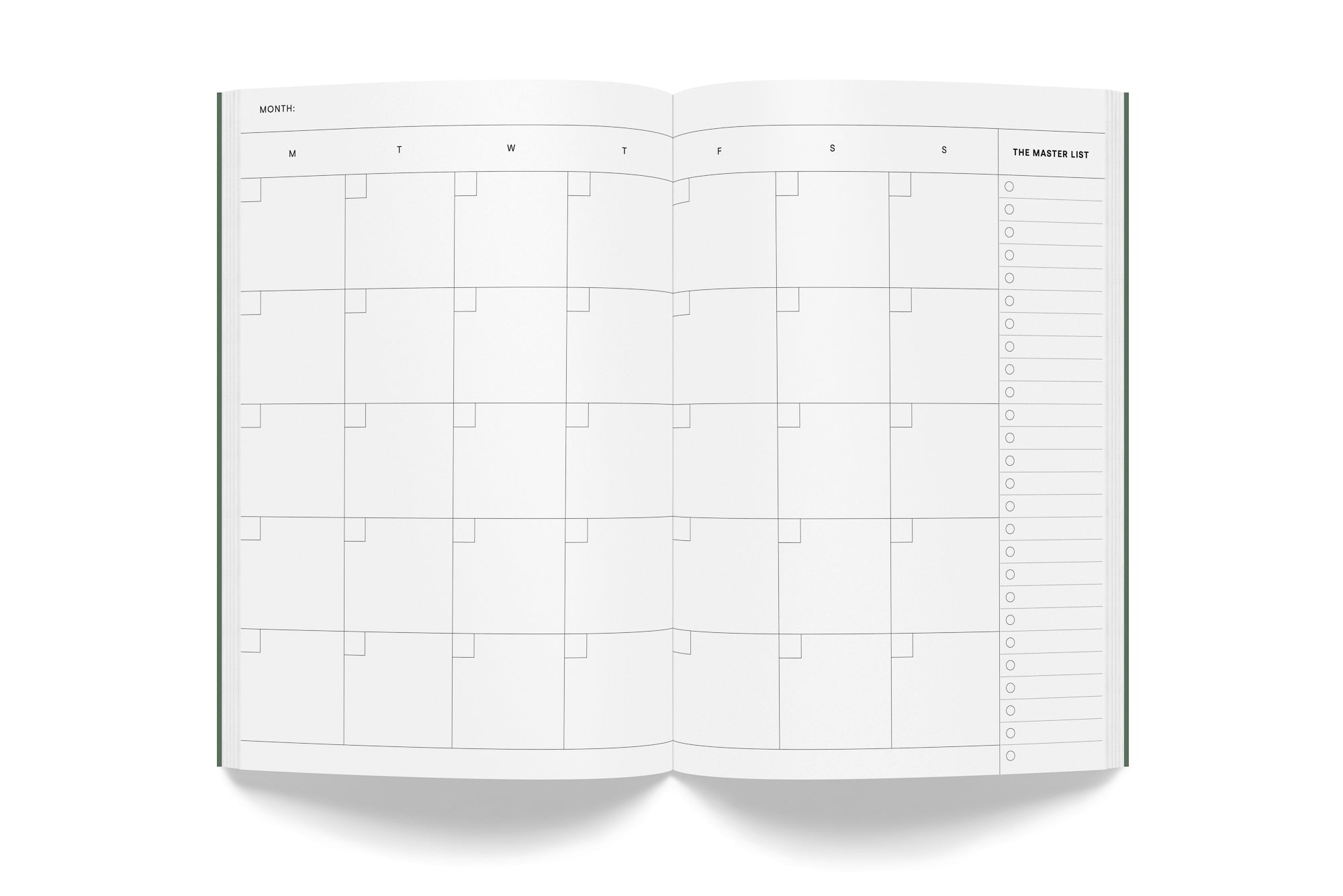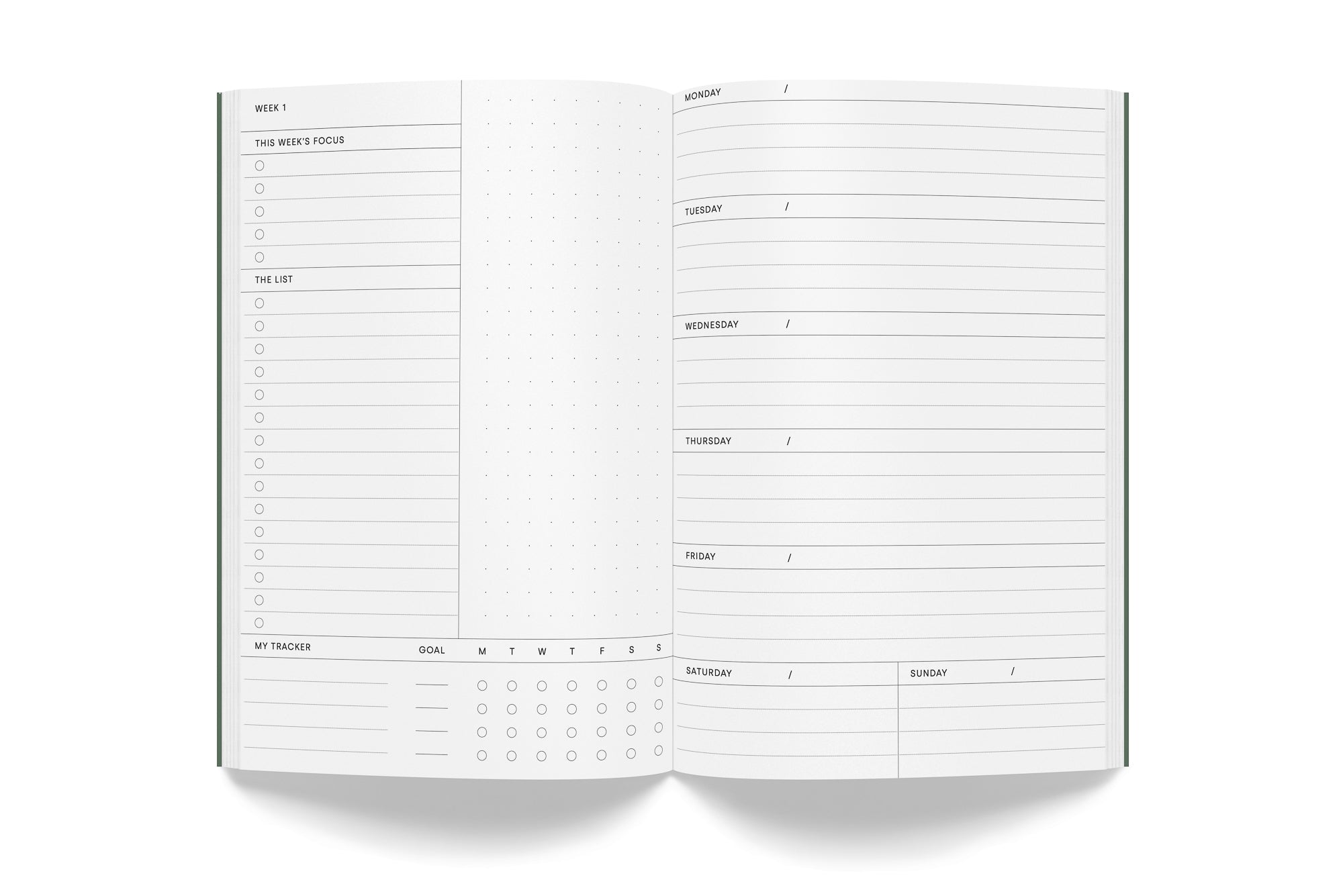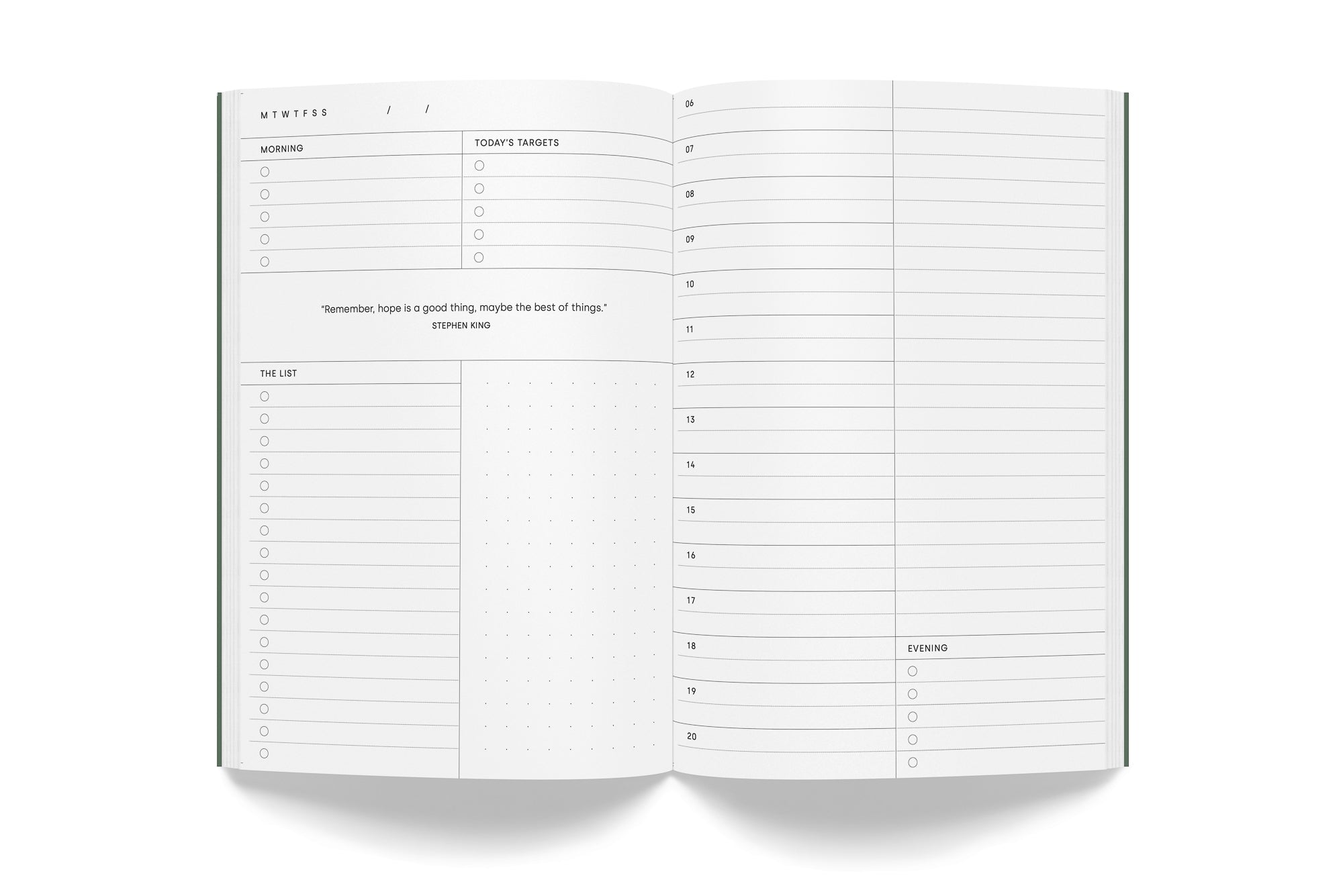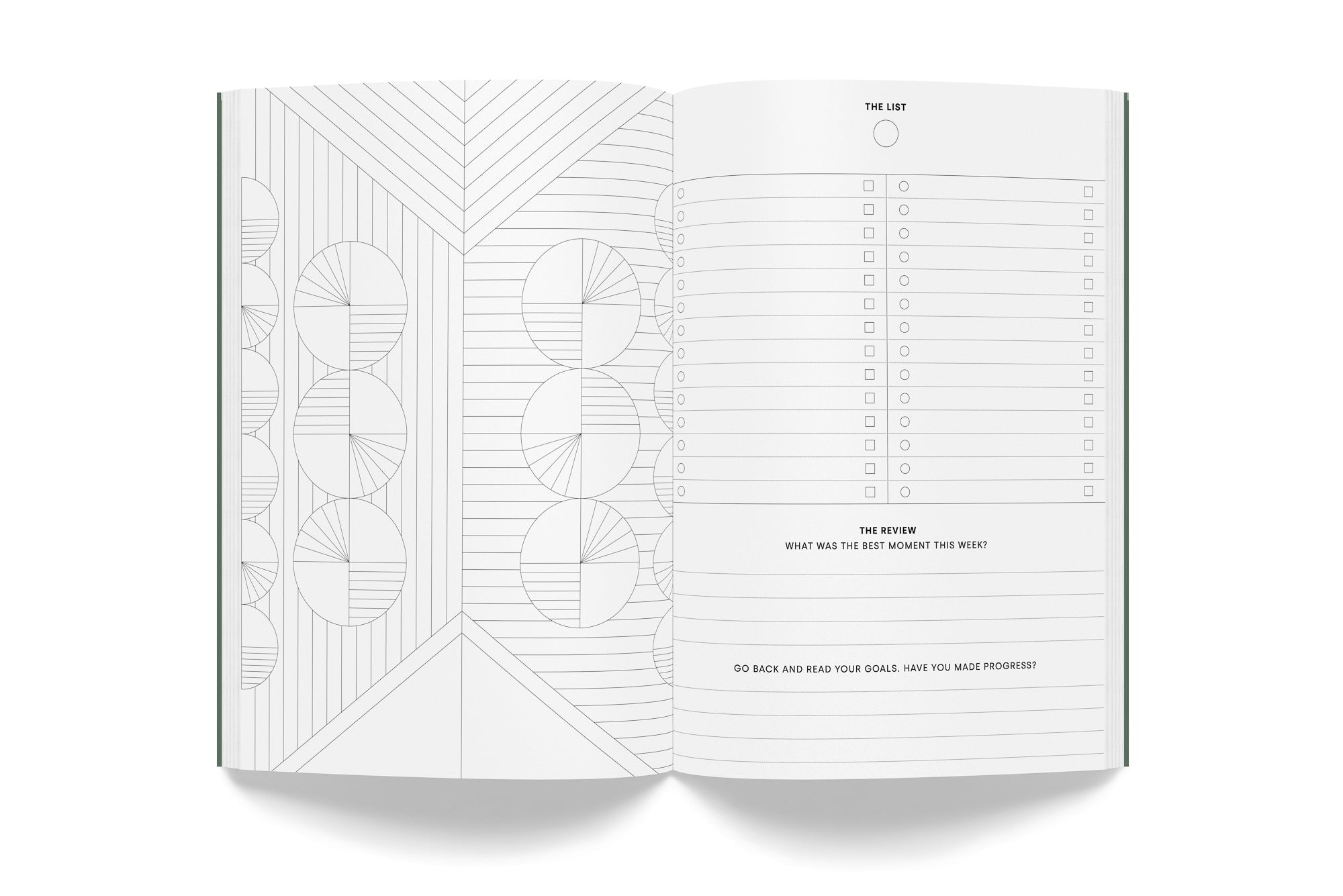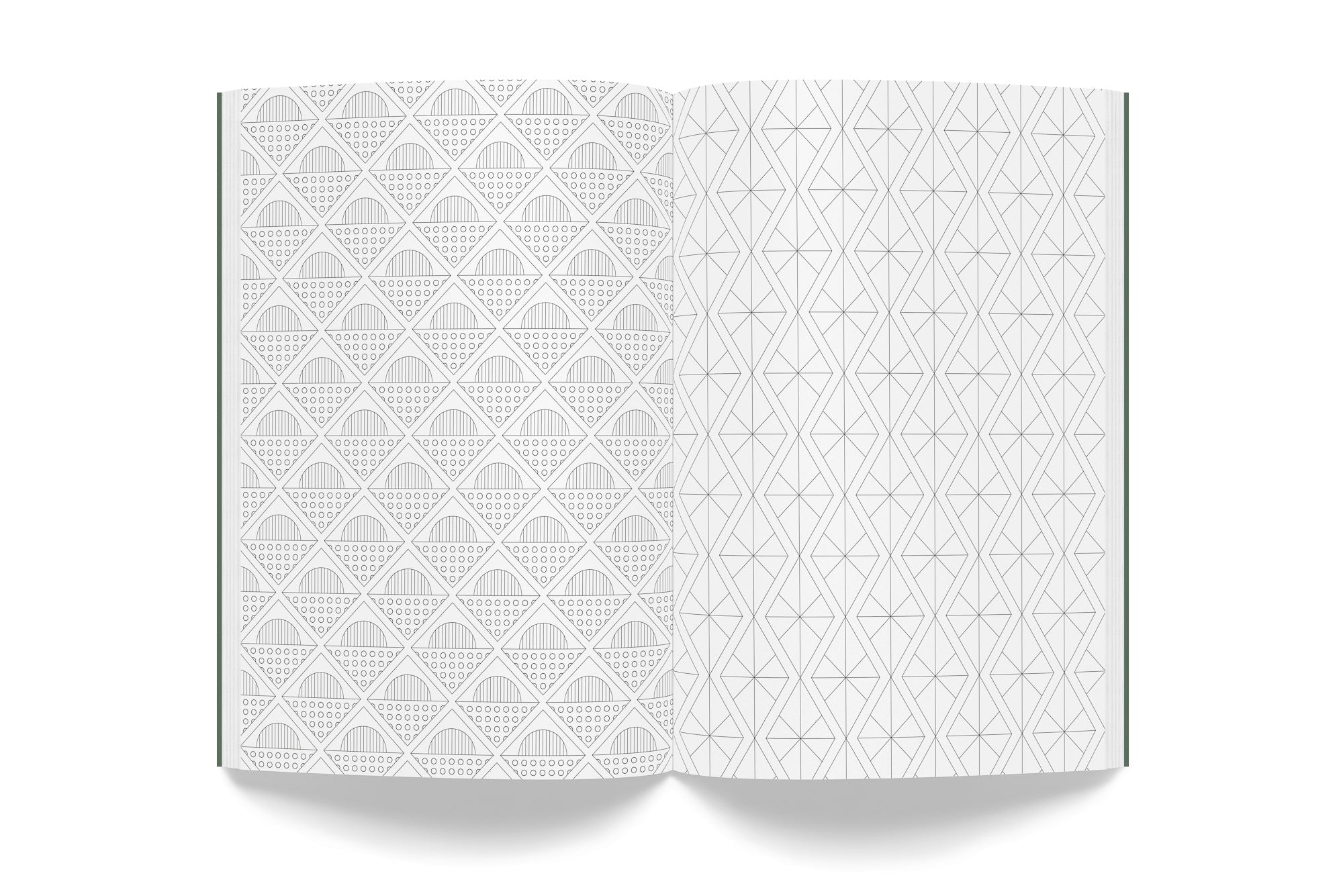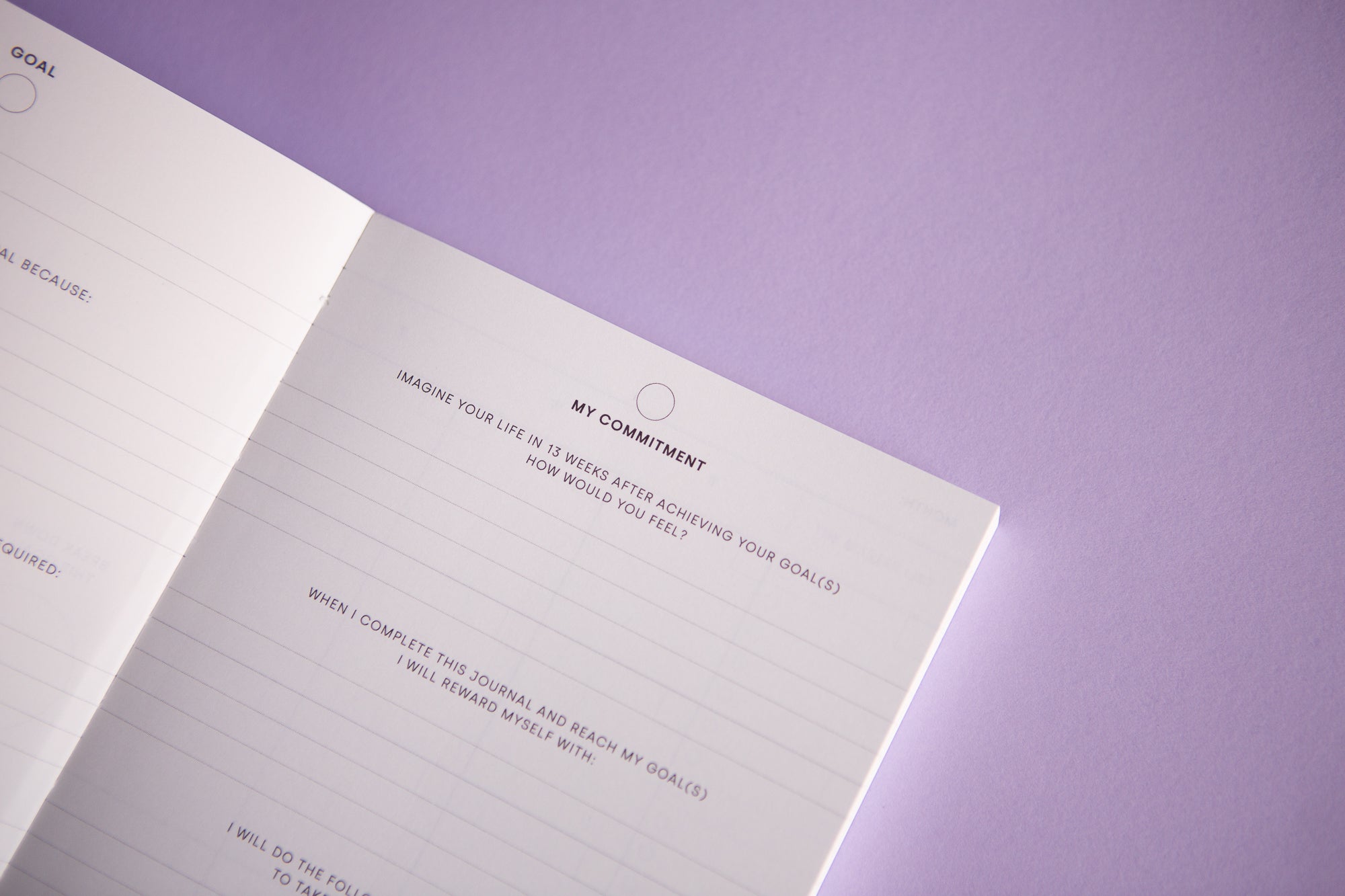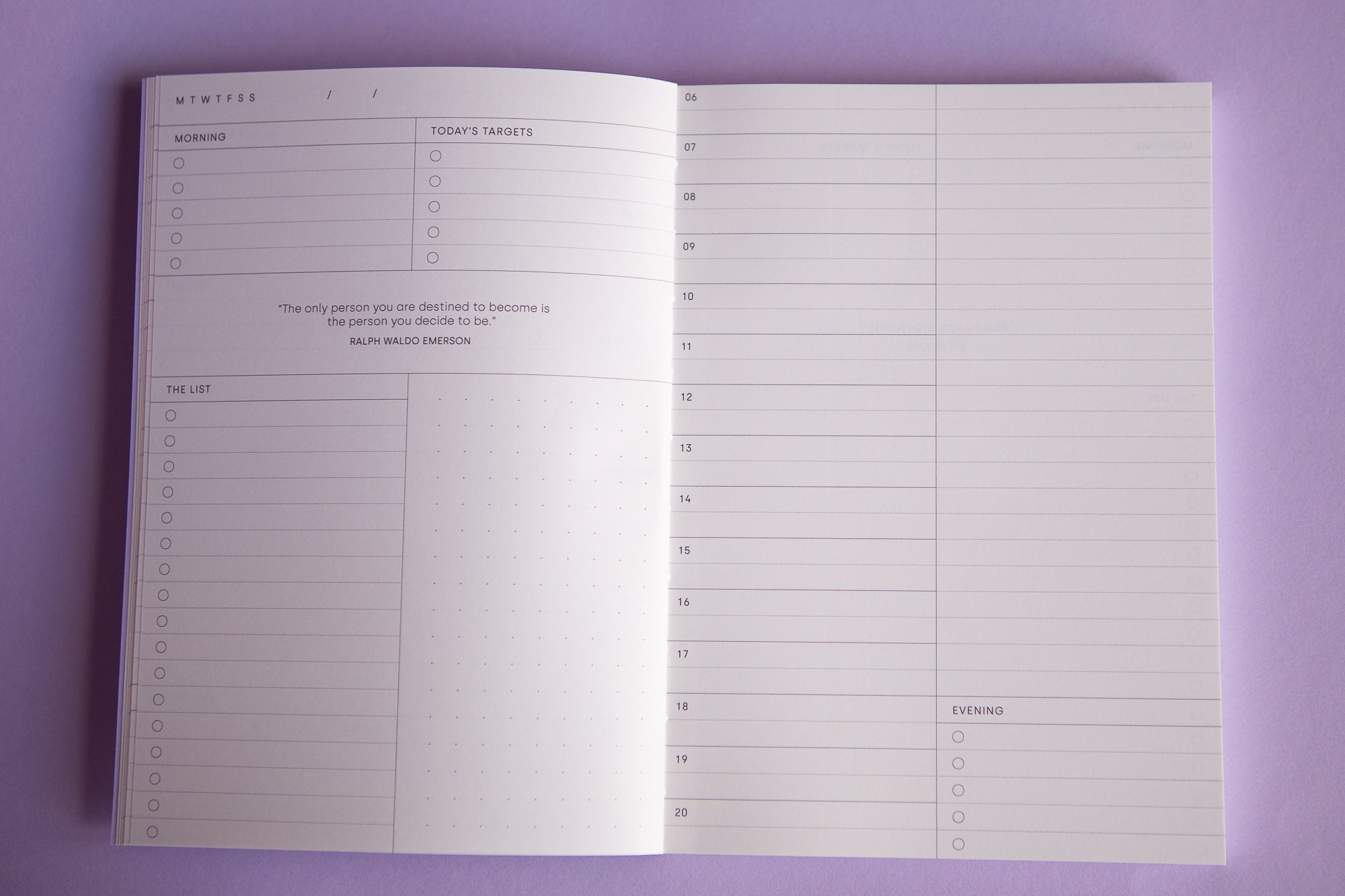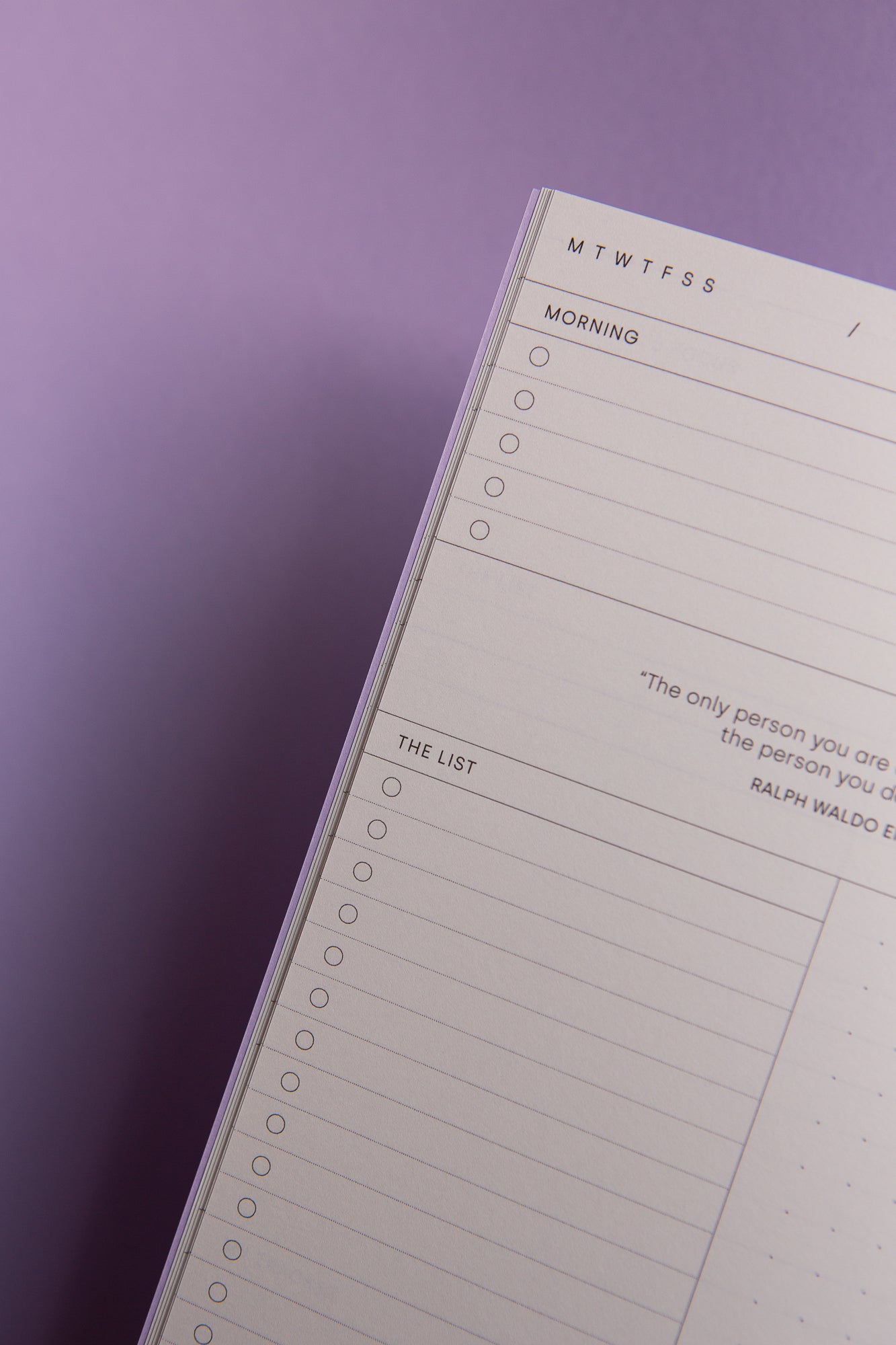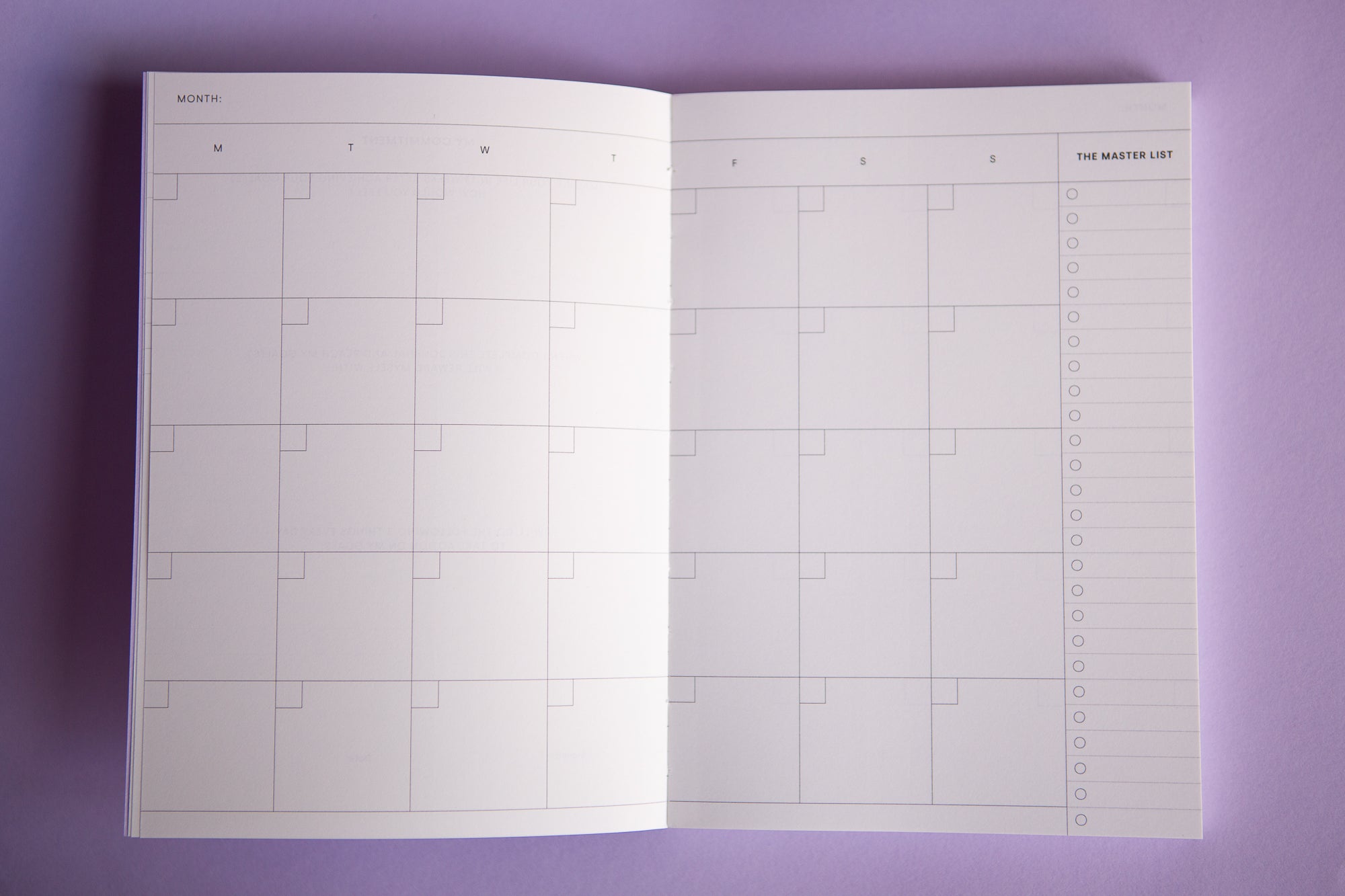 The Circle3 - The 3 Month Goal Setting Journal
We have thought of everything you will need to make your dreams and goals a reality. From to-do lists, shopping lists, positive habit tracking and even colouring in! All in one beautiful soft covered A5 journal that is small enough to take everywhere. 

The Circle3 Planner features:
New soft textured cover and lay flat design 
3 Monthly Overviews to see your schedule at a glance
13 Weekly pages to plan each week with space for notes and meal plans
91 daily pages to plan your 13 weeks down to 30-minute time slots including space for positive daily reflections and lessons learned
The Master List to brain dump, prioritise and execute your tasks
Empty Lists for shopping or to-do's
A weekly colouring in page to increase productivity, stimulate creativity and reduce stress
Blank Pages for projects and notes
Weekly Habit Trackers to keep you motivated
Motivational Quotes to keep you inspired
What's inside?
Each day is spread over 2 pages and there is space to set your top priorities for the week ahead. The weekly tracker will keep you focused on your healthy habits and there is plenty of space for notes. 
The powerful daily page has time slots from 6am-midnight allowing you to plan your days in detail and see the blank areas you have time to work on your goals or tick something off the to do list. List your top targets for the day and use the motivational quote to inspire you. 
The Circle3 - The 3 Month Goal Setting Journal