Best friends since we were 11 years old, we now have 4 kids between us and an absolute passion for helping women shine
CARLA
(decided the Circle Planner was a marvellous idea in the shower)
In January 2018 I was totally fed up with not being where I wanted to be. I was really overweight, stuck in a rut with my photography business and felt generally lost. I decided to buy a planner to try and get my life in order and struggled to find something that would do everything I wanted. So one January morning in the shower I had an idea to make my own planner! I roped in 3 of my amazingly talented graphic designer friends and began the research. By the end of the year I had launched the crowdfund with nothing more than a mock up of the planner and a really awful crowdfund video, and somehow managed to raise nearly £7000 to start my business.

Since then I have used the planner to do lots of the things on my goals list: I launched the business. Lost 4 stone. I am in a totally different place to where I was 2 years ago and to look back is a really strange but amazing feeling. There has been MANY ups and downs from dodgy suppliers and late night tears of exhaustion designing the planners to incredible messages from people that bought a planner telling me how much it has helped the in their daily lives and their mental health. There is nothing that makes me happier than those messages. I once saw a woman in the gym with a Circle Planner under her arm and I shrieked. It wasn't just my friends that bought one as they felt sorry for me. This was real. Wow.

Nothing makes me happier than seeing women feel secure and confident and out there kicking arse and I cannot wait to connect with more women on this amazing journey. Oh I have a million plans. Which leads me on nicely to my sidekick and best friend (and the manager of my impulsive mind)...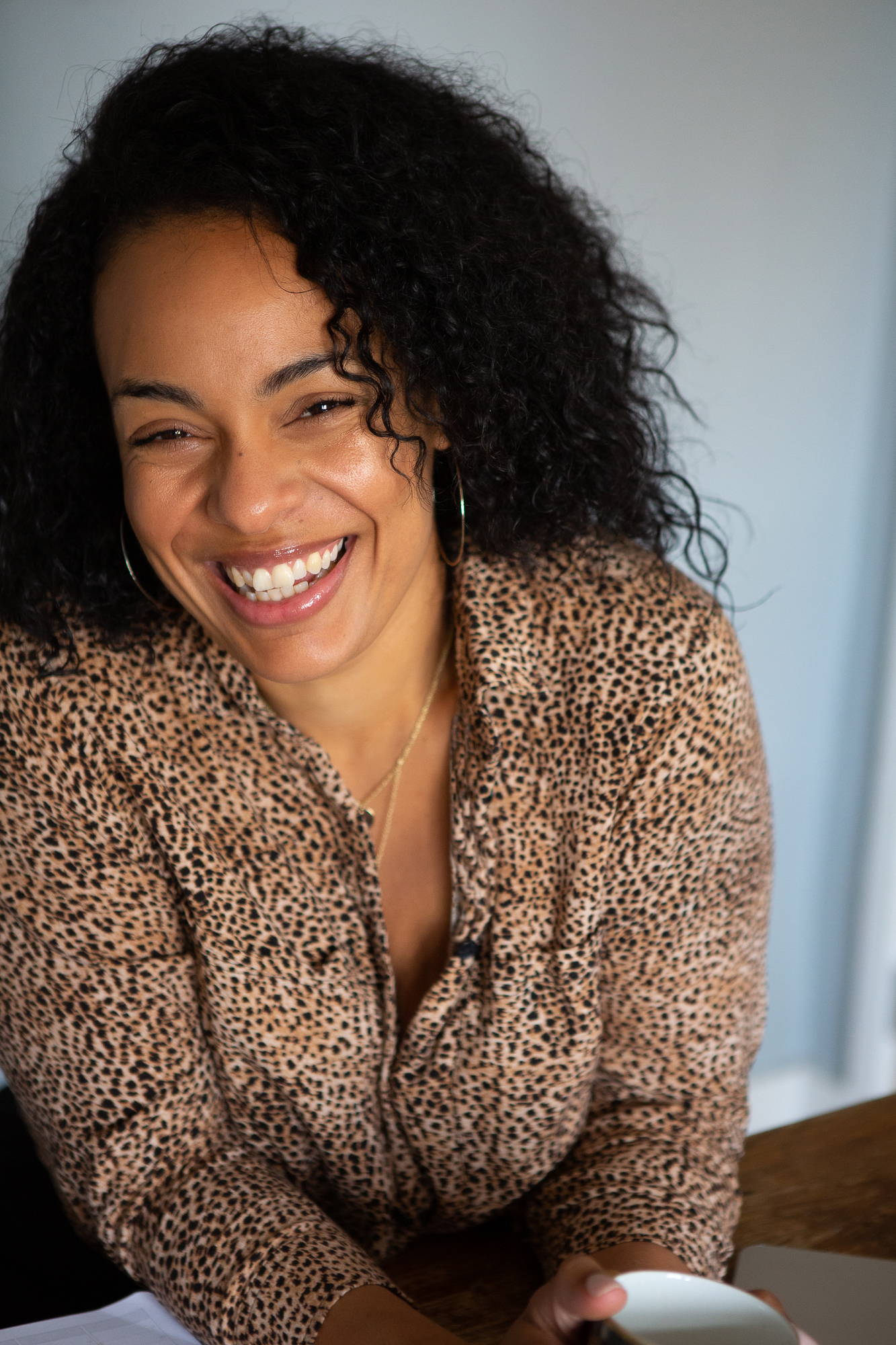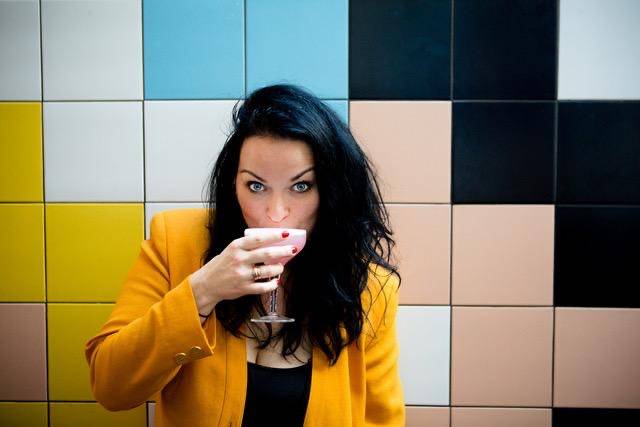 VERITY
(wedding photographer, manager of Carla's wandering mind and hype gal)
I am so excited to be on board as Official Hype Gal for the Circle Planner. I have some extra time on my hands as my wedding photography is sadly on hold for now, but this means I can be around to be the ying to her yang. I have no idea how to use Excel, but Carla adores a spreadsheet. Carla drinks white, and I will only sip on red. We are polar opposites yet we are the same person. My own family can't even tell us apart on the phone! One thing we will always be on the same page on is our absolute passion for helping women achieve their goals and dreams. I still cannot believe she did this with nothing more than a dream and some guts and I am over the moon to join the team. Maybe we will finally get to this podcast we have been talking about for years...!
'Women's friendships are like a renewable source of power.'
-Jane Fonda